Run a safer business with secure ACH & check processing
Paya Services offers secure electronic payments processing for businesses that accept paper checks and ACH debits/credits from a checking account. Merchants can increase sales by accepting more payment types while eliminating banking fees and reducing bad checks. All our solutions include easy access to online reporting.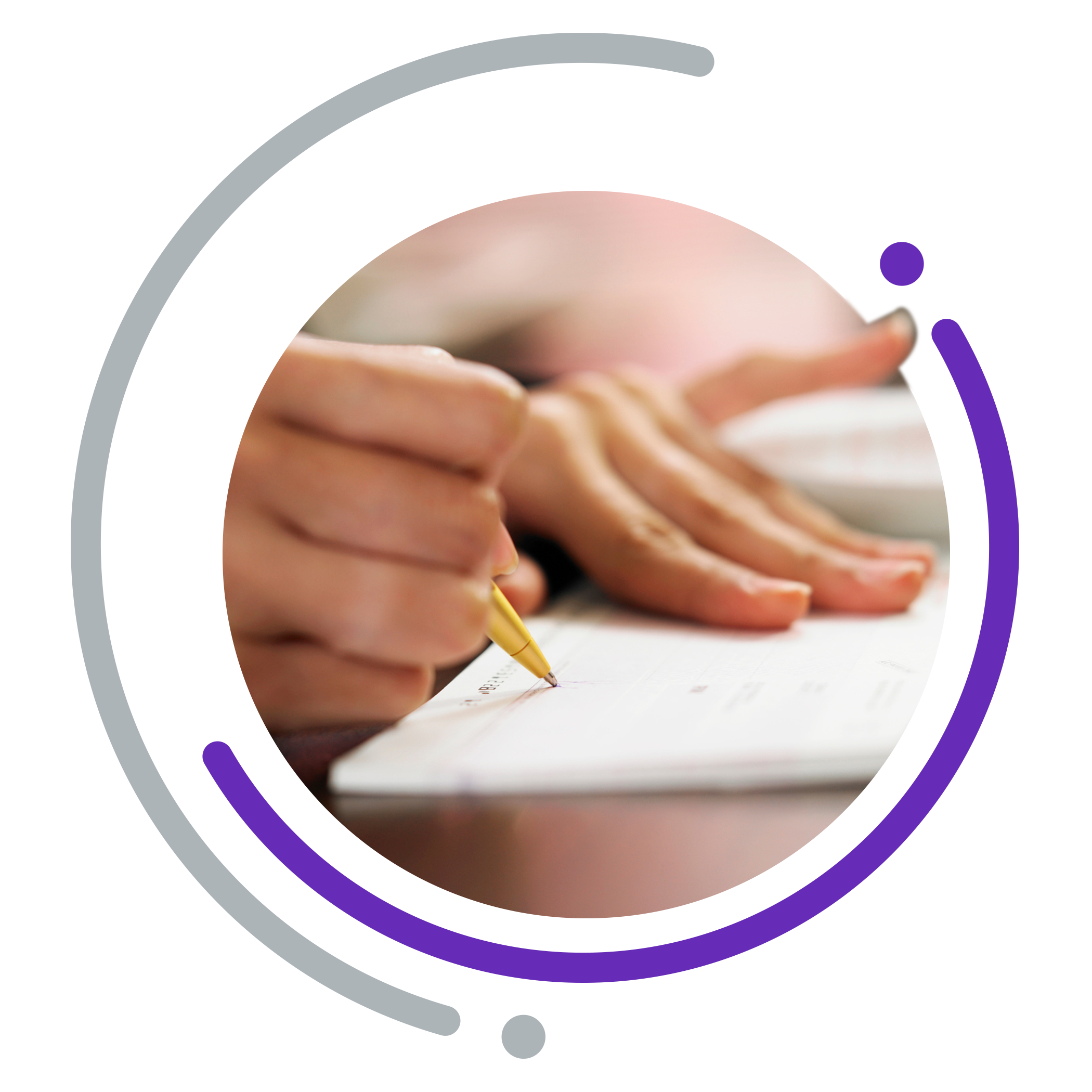 Seamless, solid payments
technology you can trust.
Paya Services offers payments technology easily integrating with most existing point-of-sale hardware or payment gateways, so you can offer solutions that meet every need. And we're reliable, with dependable system uptime—24/7.
Paya Services' electronic check services include:
Load More