Scale your business faster with Paya Services reseller program
As the leader in value added solutions, Paya is ready to work alongside your business to deliver reliable payment solutions to your customers. With superior training, personal service, customized process flows, and competitive pricing, Paya Services delivers with confidence.
The payments services, products, technology, and expertise you need to succeed
If you're ready to increase merchant retention and discover new streams of income, we're ready to help. With Paya's value added program, you'll have everything you need to capitalize on new opportunities and grow your business.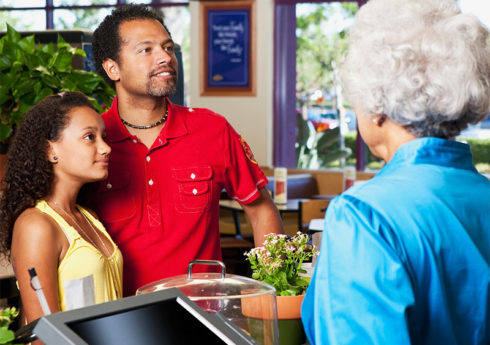 Accelerate business growth with Paya Services' seamless, simple technology. Our reseller online reporting interface helps you manage your portfolio with ease and accuracy.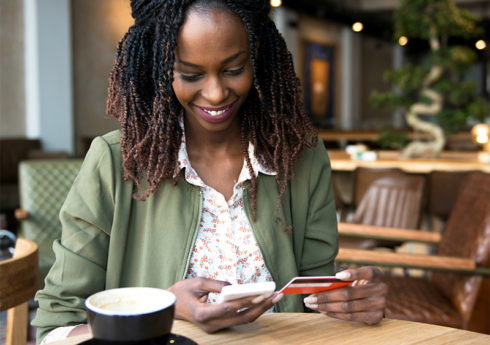 Business moves fast, and Paya Services is committed to helping you stay ahead of the curve. We are constantly fine-tuning our products to help you drive business forward. Lifetime residuals ensure that you continue to get paid, even when the work is done.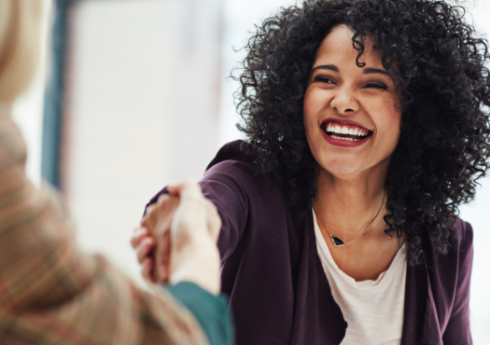 Whether you're a bankcard ISO, processor, bank, or software provider, Paya Services has the expertise to help. Our dedicated relationship managers and support team will help keep your customers happy and operations running smoothly.
Reseller resources and training
When you partner with Paya Services, you'll receive a comprehensive suite of tools, resources, training, and dedicated support designed to help you grow your business. You can access detailed program descriptions, hardware/software compatibility, merchant forms, and more below.

Explore check processing programs

Access gift and loyalty card programs