Build a profitable business, one customer at a time
Paya Services' affordable, custom-built gift and loyalty tools include everything needed to grow a business. From custom card designs to program flexibility, starting a profitable gift and loyalty program has never been easier.
Download overview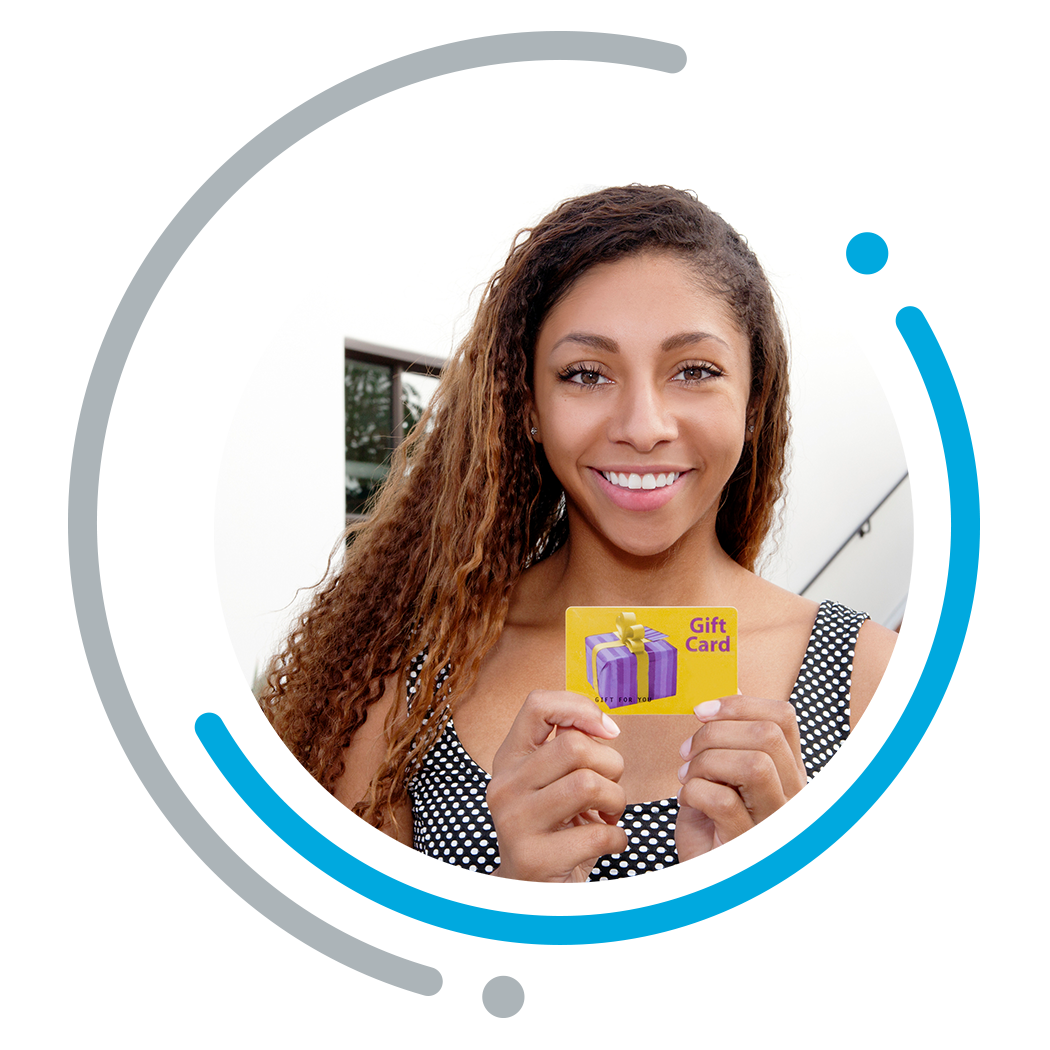 Gift & loyalty solution benefits
Get a complete solution

Paya Services' gift and loyalty programs provide everything to get up and running fast.

Paya's Virtual Terminal lets merchants use gift and loyalty anywhere, anytime, and automated ACH pooling makes it easy to run a multi-merchant gift card program.

ACH Pooling

Enjoy program flexibility

You get to choose the features that best fit the business.

Grow the business

Gift cards and loyalty programs are a popular way to provide customers with gift options or frequent-buyer incentives.

Simplify with easy adoption

Our gift and loyalty programs are compatible with most credit card and POS terminals, and offer 24/7 access to online reporting.
Load More
Choose your giftcard look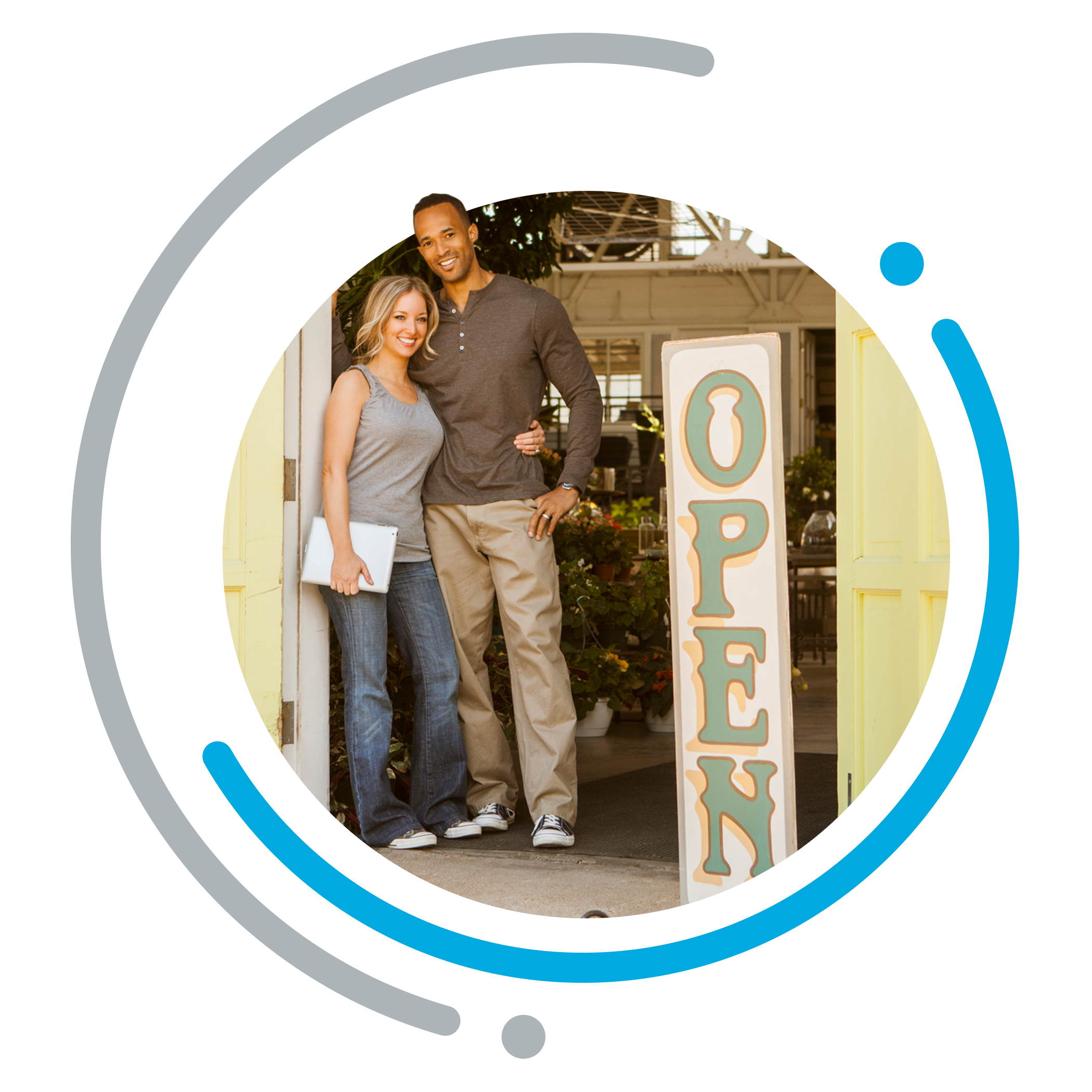 Custom templates
Our custom gift and loyalty card packages serve as great tools for small, medium or large sized businesses that are looking to attract new customers, retain existing ones, increase cash flow, minimize cashback and generate store traffic.
Learn more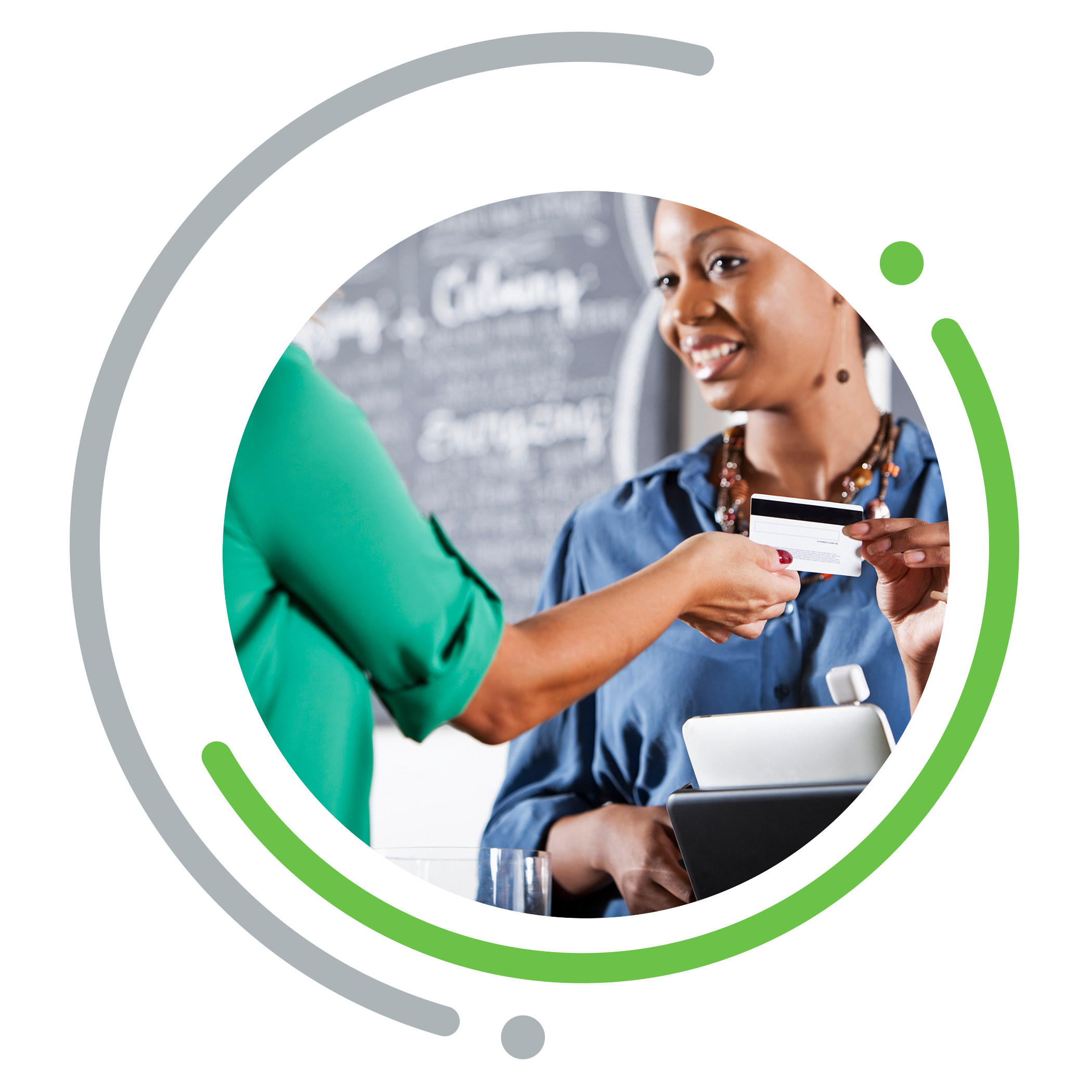 Pre-designed templates
Our pre-designed gift and loyalty card package is the fastest and easiest way to get your business set up on the road to success.
Learn more
Explore
Easy and convenient, gift cards can increase cash flow, promote impulse purchasing, and raise brand awareness. Or, explore loyalty and reward programs, which are proven to increase sales and drive repeat business.