Build a better payment solution with Paya Services
Looking to increase merchant retention, add value to existing payment gateways, and boost sales with more product offerings? We can help you can support all of Paya Services' products within your Payment Gateway, Software Program, or Terminal.
Empower your Payment Acceptance
Paya Services gives developers the power to integrate payments into any application. Our solution supports multiple connection options and delivers real-time reporting capabilities to your client base.
A plug-in module tailored to meet your needs
Access Paya's Virtual Terminal through your own interface with a simple link. Whether you're a software company, Payment Gateway, Virtual Terminal, or a business serving merchant customers, Paya's plug-in is an ideal solution.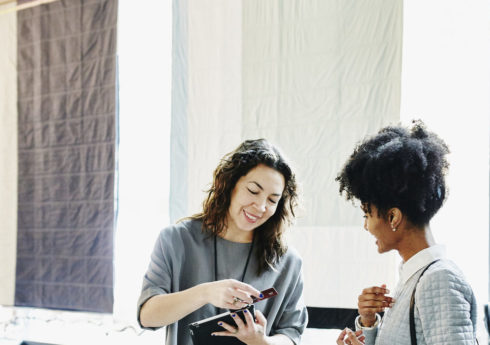 Embed a simple link within your interface to allow merchants to automatically log into Paya's Virtual Terminal and Gateway.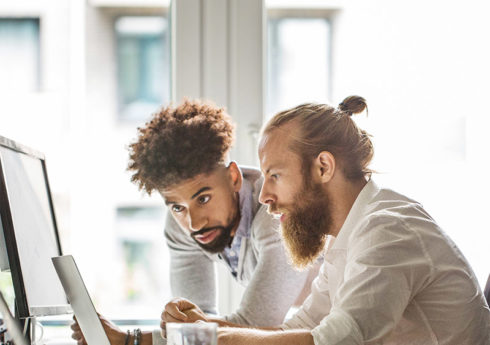 Paya's plug-in requires minimal coding work and database modifications. All you'll need to store is the merchant's username and password.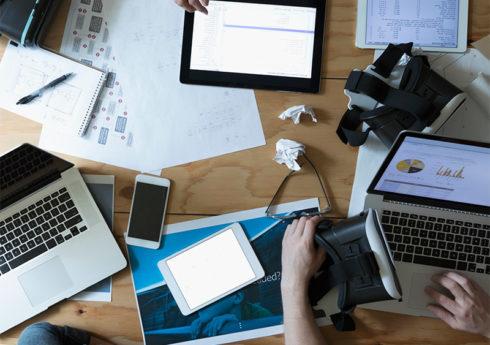 Paya's generic interface blends seamlessly with existing gateways or virtual terminals to help you add value and boost sales.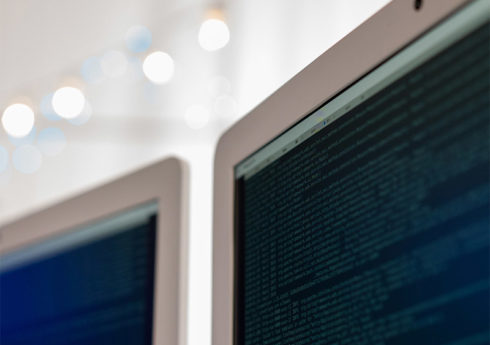 Paya gives you and your merchants easy access. View transactions, reconcile billing, see statements, gain fast access to batch detail and more, all within your interface.
Experience fast and flexible integration
Code directly to Paya using our web services API. All transactions can be passed in real-time or in batch mode. Whether you're a shopping cart developer, software company, payment gateway, virtual terminal, or a business serving merchant customers, Paya's seamless integrations will help.